Politiques intersectorielles
Ce chapitre traite de toutes les politiques qui sont très importantes pour plusieurs secteurs.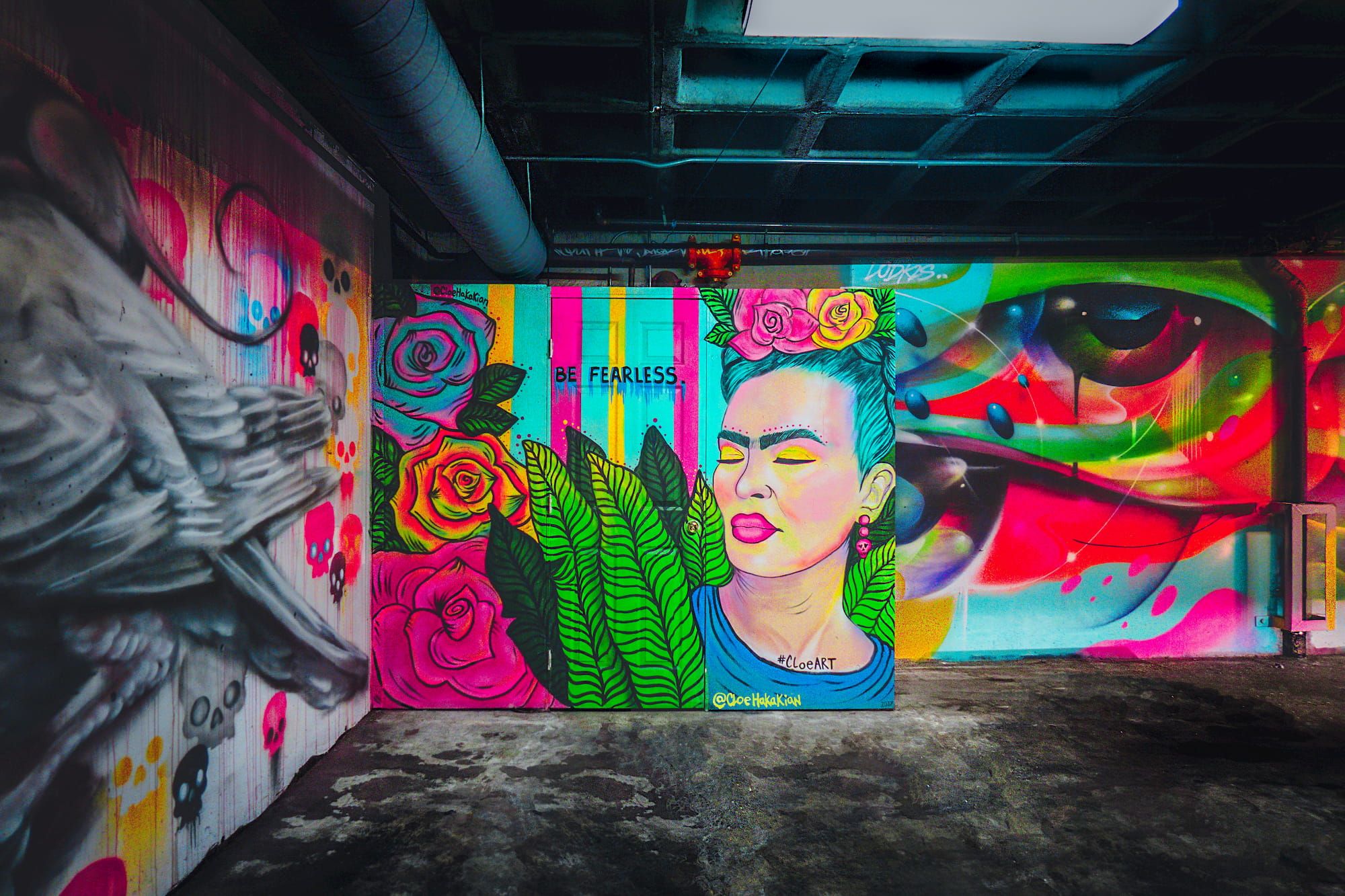 Vous êtes en train de lire le Sommaire Exécutif du Plan d'Action Climatique. Ici, vous pouvez lire le chapitre complet:
Chapitre complet
Sommaire
La crise climatique, par sa complexité et son ampleur, représente un défi sans précédent pour l'humanité. Elle impose des changements fondamentaux dans tous les domaines du système social, politique et économique et ce, dans les plus brefs délais.
Les autres chapitres du Plan d'action climatique traitent de solutions dans des secteurs d'émissions spécifiques. Ce chapitre-ci traite de toutes les politiques qui sont d'une grande importance dans plusieurs domaines. En effet, de la même manière que les problèmes fondamentaux sont souvent ancrés dans différents secteurs, certaines solutions sont utiles pour différents secteurs. Les politiques intersectorielles couvrent dès lors un large spectre, allant de la fiscalité aux instruments financiers et aux plateformes de vente.
Ainsi, ce chapitre vise la restructuration du secteur du bâtiment et, en même temps, la création d'une nouvelle main-d'œuvre énorme pour la transition vers le zéro émissions nettes dans tous les autres domaines. Le consumérisme sera drastiquement réduit tandis que les bases d'une économie plus circulaire seront posées. Des changements audacieux seront proposés et les instruments nécessaires à leur financement seront également décrits.
Ce que toutes les politiques intersectorielles ont en commun, c'est qu'elles adoptent une approche transversale et proposent des changements particulièrement fondamentaux.
Mesures
Mesure 1.1 : Moratoire sur les nouvelles infrastructures jusqu'à 2030
Aucune nouvelle construction traditionnelle ou d'infrastructure des transports entre 2021 et 2030. Les permis de bâtir et d'aménagement se limiteront à des projets de rénovation ou de réadaptation pour les constructions et infrastructures existantes. A l'exception des infrastructures qui : ont un effet net positif (réduisent plus de GES qu'elles n'en émettent pour la construction), produisent des énergies renouvelables (ex: éoliennes), participent à la décarbonisation du secteur de la mobilité (ex: pistes cyclables), produisent des technologies essentielles pour la transformation (ex: batteries), représentent un besoin urgent d'infrastructures publiques (ex: écoles).
Mesure 1.2 : Tarification des gaz à effet de serre
Putting a price on CO2 and other greenhouse gases (GHG) makes harmful activities more expensive and implements the "polluter pays"-principle and ensures true costs. The policy applies to all main greenhouse gases and all actors (including all companies). It should range from CHF 150-200 in 2021 and gradually increase annually by CHF 45 to reach CHF 525 in 2030. 
Mesure 1.3 : Ajustement carbon frontalier pour une concurrence équitable
Prévention d'un "leakage" ou déplacement de l'industrie et des émissions vers les pays plus polluants, à travers des ajustements carbon frontaliers qui appliquent la même tarification GES pour les importations et les produits nationaux et les exportations depuis la Suisse reçoivent un remboursement. L'application de ces ajustements permettent de décourager la consommation de marchandises qui produisent beaucoup de CO2 et de réduire les distorsions..
Mesure 1.4 : Matterhorn - Plateforme "net-zéro" d'achat public
L'achat public (6% du PIB en Suisse) doit être limités au biens "net-zéro". Le développement d'une plateforme d'achat donnerait un accès direct et compétitif à des produits "net-zéro" pour les producteurs et les vendeurs. La pente vertigineuse du Cervin symbolise la sortie rapide envisagée par le CAP et l'Accord de Paris.
Mesure 1.5 : Périodes de garantie contre l'obsolescence programmée
Les périodes de garanties légales devraient être conçus spécifiquement pour chaque produit pour couvrir la durée de vie la plus longue techniquement possible. Pour les composants individuels particulièrement sujets à l'usure, les périodes de garantie devront être définies séparément, et les pièces détachées garanties sur le long terme, au-delà de la période de garantie du produit.
Mesure 1.6 : Etudes d'impact climatique
La Suisse est en train d'établir des études d'impact environnemental et climatique pour tous les produits et services. Certaines de ces études devraient être des impacts de niveau 3 (scope 3). Les informations sur les produits et les calculs des scores devraient être transparentes et accessibles à tous dans une base de données libre.
Mesure 1.7 : Label d'Impact climatique
Tout produit non-alimentaire vendu en Suisse devrait porter un label d'impact climatique obligatoire, établi sur la base de l'évaluation d'impact climatique. L'objectif est d'apporter de la transparence pour les consommateurs, leur permettre de faire des choix informés et inciter les producteurs à réduire leur impact climatique.
Mesure 1.8 : Remplacer la publicité commerciale par l'art et l'éducation
Pour réduire la consommation de produits écocides et la consommation non-essentielle tout court, la publicité commerciale est interdite dans les espaces publics non-numériques. L'espace libéré devrait être utilisé pour l'art et l'éducation.
Mesure 1.9 : Banque et agences climatiques
Pour la transition de nos infrastructures (cela concerne le logement, la mobilité, l'énergie, etc.), un financement à grande échelle est nécessaire. Une banque climatique prêterait des crédits (capital d'emprunt) aux "Agences climatiques" pour permettre ces projets d'infrastructure à grande échelle. Les agences climatiques sont par exemple des architectes, des entreprises de panneaux solaires, etc. qui sont en mesure de réaliser ces projets d'infrastructure.
La plupart du temps, l'expertise et la technologie existent déjà, mais en raison d'un manque de financement et de demande, les projets à l'échelle requise ne peuvent être réalisés. Cette demande (par exemple pour le remplacement des systèmes de chauffage au mazout) augmentera rapidement, tout comme le financement nécessaire pour lesdites agences climatiques. L'argent fourni serait du capital d'emprunt bon marché offert aux entreprises avec des taux d'intérêt abordables, car une banque climatique publique n'aurait pas de but lucratif.